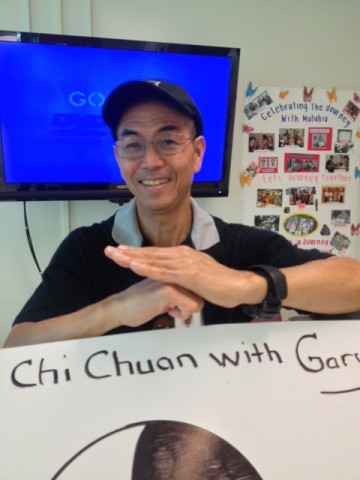 Maluhia first opened its doors in 1923 as the Minaoka Home.It now dedicates itself to the promotion of health and the advancement of growth for residents admitted to this institution, our employees, and for all the people in our community that we serve.
Maluhia is a Medicare and Medicaid certified facility has 158 nursing home beds, dually certified as Skilled Nursing Facility (SNF)* and Intermediate Care Facility (ICF)** beds. Individuals requiring long term care or short term restorative care are admitted to our facility. Treatment and general care are provided by your physician and an interdisciplinary team of healthcare professionals.
Maluhia Adult Day Health Center (MADHC) opened its doors in to frail seniors living in the community in 1981. It is a program designed to enable our participants to enrich their lives and to maintain their independence, dignity, and self-esteem while providing respite and support for caregivers. The goals for the program are 1) to keep our participants as healthy, happy, and independent as possible by providing a safe, supportive, and stimulating environment and 2) to provide support for caregivers. The Center stresses partnerships with the client, the family, and the physician in the effort to maintain the individual in the community. Bathing services for MADHC participants are available for an additional fee.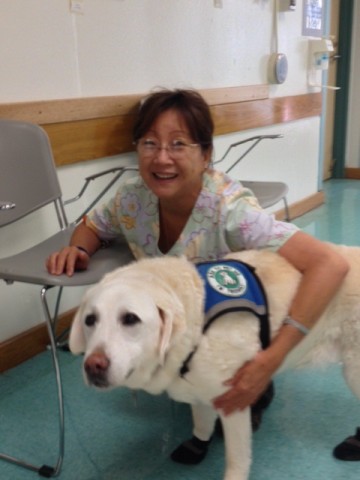 Maluhia Geriatric Physician Services (MGPS) provides physician services that specialize in Geriatrics. MGPS goal is to keep our seniors healthy, independent, and a part of the community by meeting their medical needs. MGPS participates with Medicaid, Medicare, and HMSA. MGPS provides immunizations and patient and family education.
*Skilled Nursing Facility (SNF) level of care: a medical level of care that requires 24 hour skilled care such as physical or occupational therapy, nursing monitoring, etc.
**Intermediate Care Facility (ICF) level of care: a medical level of care that requires intermittent nursing care. It is also known as custodial care.